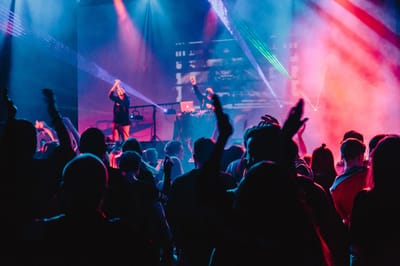 Thanks to the internet and the numerous subscription streaming services the HIT MAN musical library has access to nearly every song ever recorded. During our consultation and planning meetings together we will build the perfect playlist for your special day.
To get started, think of weddings you have attended and make a list of your favorites YOU want played at your event.Also make a list of songs if any, you do not want to hear.
Next, we will discuss the placement of the your songs and when you would like them played. At our meeting we will also discuss what special activities (First Dance, Anniversary Dance, Bouquet Toss etc.) you want at your reception/party and what music you would like played with each activity.
I've listed some websites below which you may find helpful in your planning and selection.
My Wedding Songs
Brides Magazine
Remember, we offer as many complimentary meetings as you need to feel comfortable together we have every thing covered.